Access to the buildings
The premises of the Judiciary Power are secured. Access to the buildings is refused to persons who do not comply with the controls (going through a security portal, inspection of bags and luggage, etc.).
Prohibited objects
For security reasons, the following objects are prohibited (non-exhaustive list):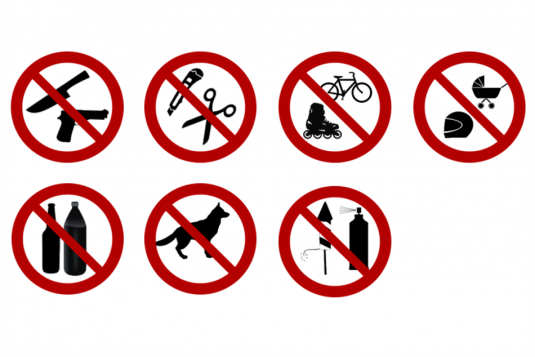 Firearms, defensive weapons and related items (pistol, pepper spray, replica weapons, ammunition, etc.)

Edged weapons, sharp or pointed objects and similar items (any type of knife, umbrella with a pointed tip, ice pick, glass object, etc.)

Light means of transportation (skateboard, rollerblades, scooter, bicycle, etc.)

Blunt objects and other similar items (helmets, tripods, selfie poles, batons, sticks, etc.)

Liquids and soft materials (beverages, ointment, spreads, jams, etc.)

Hazardous substances and materials (detonating substances, flammable materials, chemicals, etc.)

Containers and receptacles (aerosols, bottles, jars, cans, flasks, water bottles, thermoses, etc.)

Equipment and objects related to one or various claims (flags, banners, posters, spray paint, etc.)

Animals (with the exception of service dogs)
Objects authorized upon certain conditions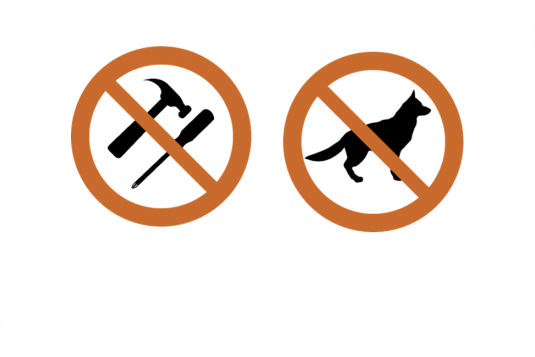 The following objects are allowed under certain conditions:
Solid food in disposable packaging is allowed except in courtrooms

Transparent, empty plastic bottles

Service dogs

Work tools for service providers
During the hearing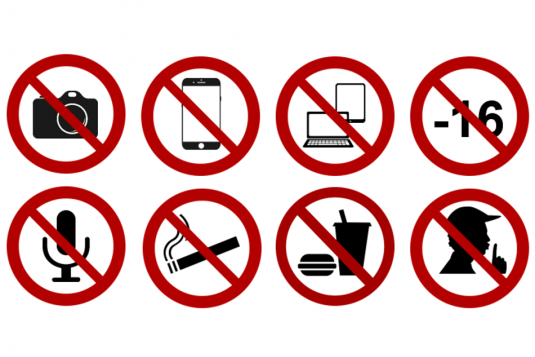 The following rules apply in hearings:
The public must remain silent during hearings.

Criminal hearings are not open to persons under the age of 16; however, the President may allow exceptions.
The following are prohibited during the hearings:
Taking of images (photos, videos) or sounds (audio recordings)

Use of cell phones or electronic note-taking devices such as computers or tablets

Drinks and food
The president, who is in charge of the measures to ensure order in court, takes all the necessary actions to ensure the proper conduct of the proceedings. In particular, he/she may order the control and confiscation of prohibited technical means.
Information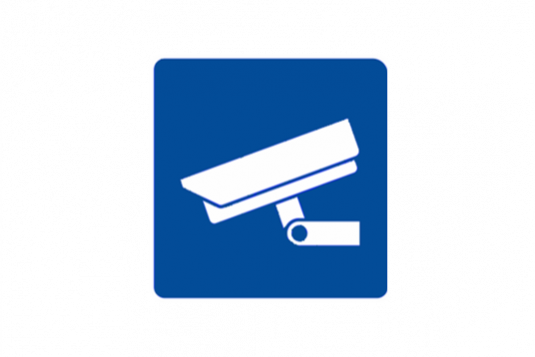 All the buildings of the Judiciary Power are under video surveillance.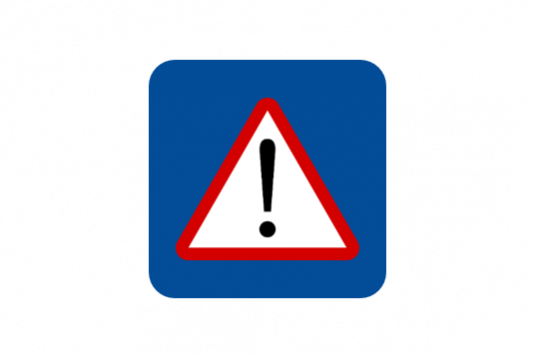 The level of control can be increased in the event of an alert.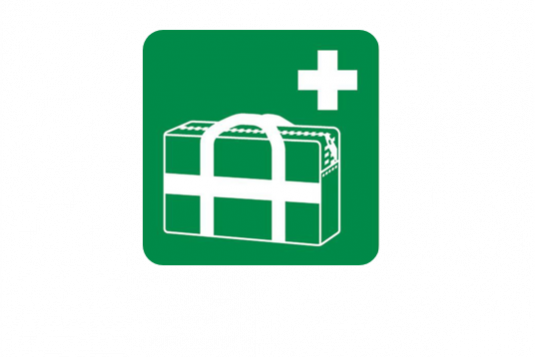 First aid kits are available in each building. In case of emergency, please contact the security team.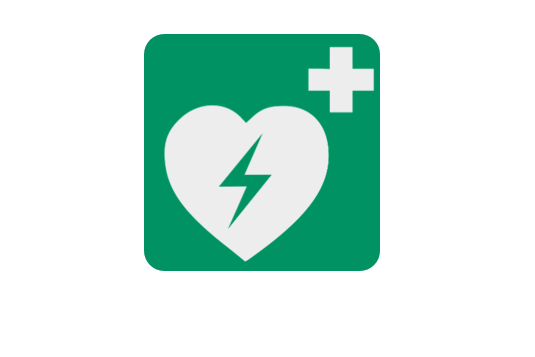 Several premises are equipped with automated external defibrillators.
Questions/answers
You can bring your medical certificate with you or simply tell the security guard.
As a visitor, whether or not you have been summoned to a hearing, no documents are required.
On the other hand, personnel of companies and service providers of the Judiciary Power must have prior authorization and present an identity document (see Conditions of access for companies and service providers).
Yes, security will hold dangerous prohibited items such as Swiss knives or authorized means of defence (pepper spray, etc.) at the entrance and return them at the exit. Illegal or prohibited items will be seized and the police will be notified immediately.
Yes, there are lockers for certain prohibited, non-hazardous items such as helmets or thermoses. These lockers are available to visitors (subject to availability).
Please note: bags or luggage are not allowed in the lockers and must be kept with you. Light means of transportation (skateboards, rollerblades, scooters, bicycles, etc.) are not allowed in the lockers, nor at the entrances to the Judiciary Power sites.
The various instances of the Judiciary Power are spread over some fifteen buildings. All sites are accessible by public transport. To plan your visit, please consult the page for the instance or department concerned.
No, it is not possible to park in front of the Judiciary Power buildings. You must use the public parking areas or public transportation.