Schematic illustration of the public law branch
In doing so, the public law courts ensure control over the decisions issued by the administration.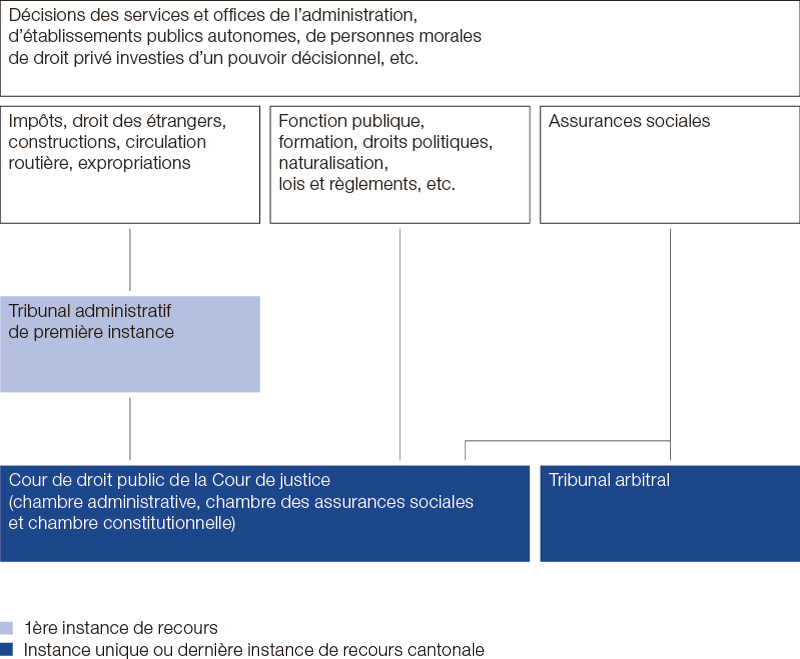 Understanding the civil law branch through a video
Public law justice: The divisive garage
Clément wishes to build a garage on his plot. His neighbor objected. A building permit is granted to Clément by the administration. An appeal is lodged and a procedure before the court starts.
The public law justice system mainly decides on appeals by private individuals against decisions taken by the administration.